Rhombus has a number of security precautions to ensure there are no unauthorized logins into your account.
Automated Login Alerts
We monitor all logins and any time there is a login from a new device, we send you an automated email notifying you of this login and all of its details.
Account Session Logs
Under your Profile (found under your initials), you will find details about all of your logins. If any of them look suspicious, you can choose to "Sign out all other sessions" at the bottom of the page.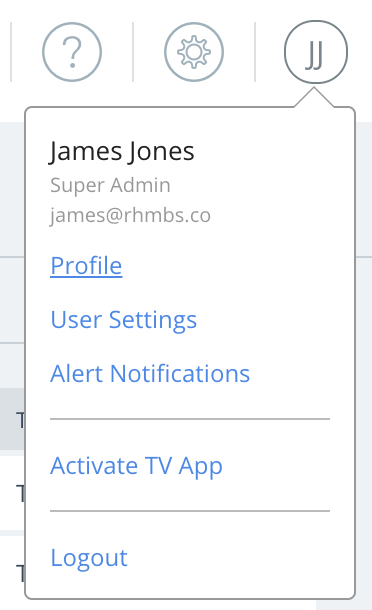 Audit Logs
We keep track of all user logins, and if you are an administrator, you can check these Logs to ensure only authorized personnel are accessing the system.

SSO
If your company uses a SAML provider like Okta or G Suite, you can configure that provider to work with Rhombus to ensure greater account security.
2-Factor Authentication
For those that don't have a SAML provider, but still want an additional layer of login security, this method will be coming soon.
Contacting Rhombus
If you ever feel that your account has been compromised, please reach out to our support team immediately.
Have more questions? Contact Rhombus Support at +1 (877) 746-6797 option 2 or support@rhombus.com.
Interested in learning more? Contact Rhombus Sales at +1 (877) 746-6797 option 1 or sales@rhombus.com.