In this article we will discuss how to integrate the Brivo access control system within the Rhombus console. This article assumes you have properly installed the Brivo access control system, and have an API Key license from Brivo.
Rhombus Setup
Step 1: Get API key from your Brivo representative
This will be given by your representative, and will come under Brivo's API license
For more information about the API visit their API docs
Step 2: Navigate to Rhombus console third party integrations and click on the Edit button under Brivo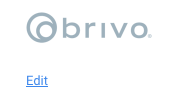 Step 3: Insert the API key obtained in Step 1 into the API key box

Step 4: Next, your Brivo access points will appear within the Rhombus console under the Device Name column. From here you can select which cameras you want to associate to which access points.

Step 5: Enable additional integration options

Step 6: Enjoy! You have completed the integration and now will start seeing badging events on the timeline views of the associated cameras (below)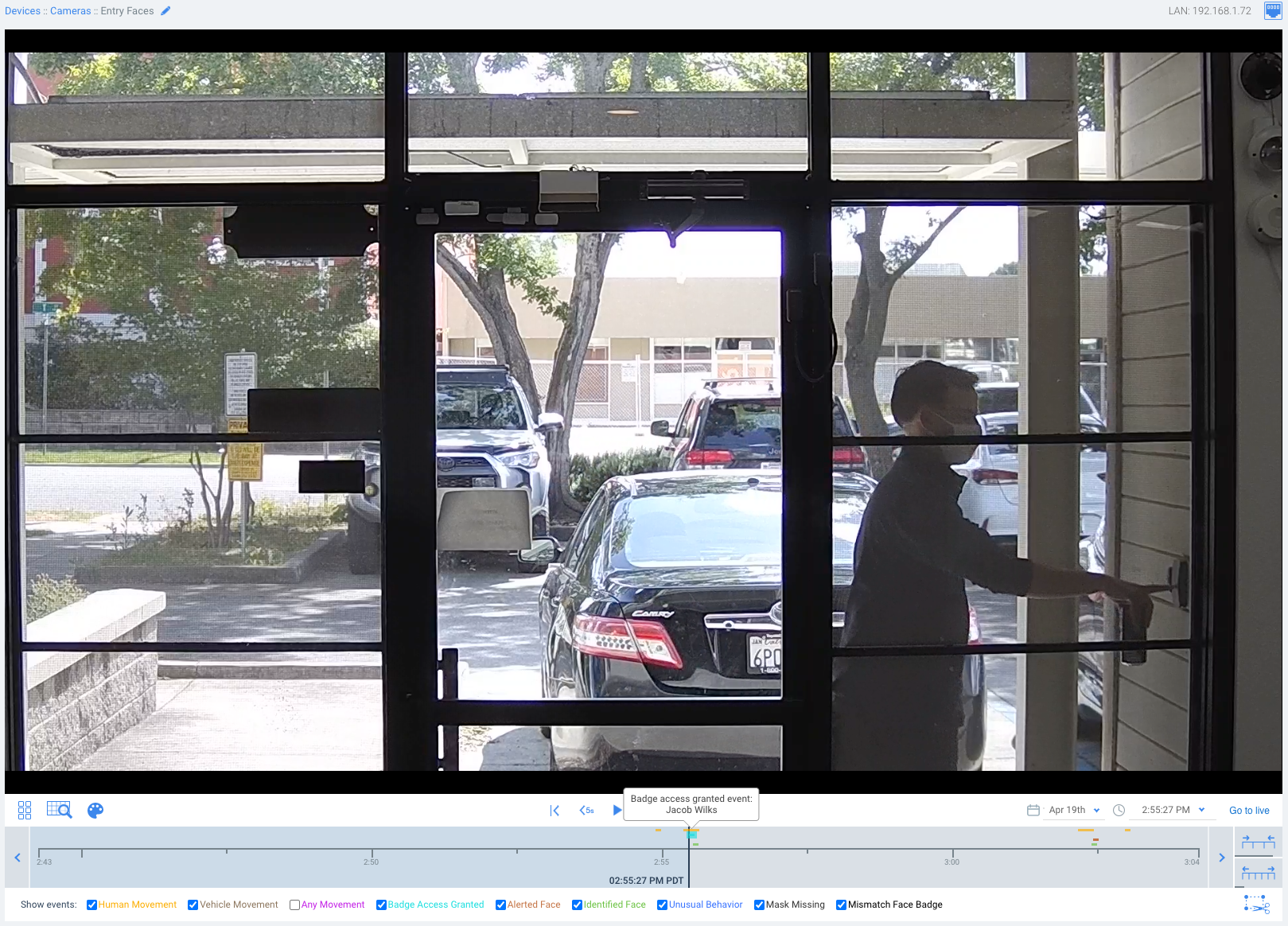 Updating Credentials
If for any reason you need to update the credentials, you can do so very easily by clicking the "Update Credentials" button.

Next just enter the new key into the "API Key" field and select "Login with Brivo" button, and you are all set!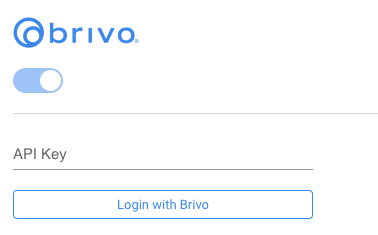 If you have any further questions please reach out to our Rhombus Support at help@rhombus.com. If you would like to talk to a Rhombus Sales Representative please reach out to sales@rhombus.com.