In this article, we'll cover the steps for installing and registering the DR20:
About the DR20:
The DR20 is Rhombus' newly released reader. This powerful device allows you to enter doors by simply waving your hand in front of the reader. It verifies your identity by communicating with your phone via Bluetooth/NFC. You also have the option to use encrypted key cards.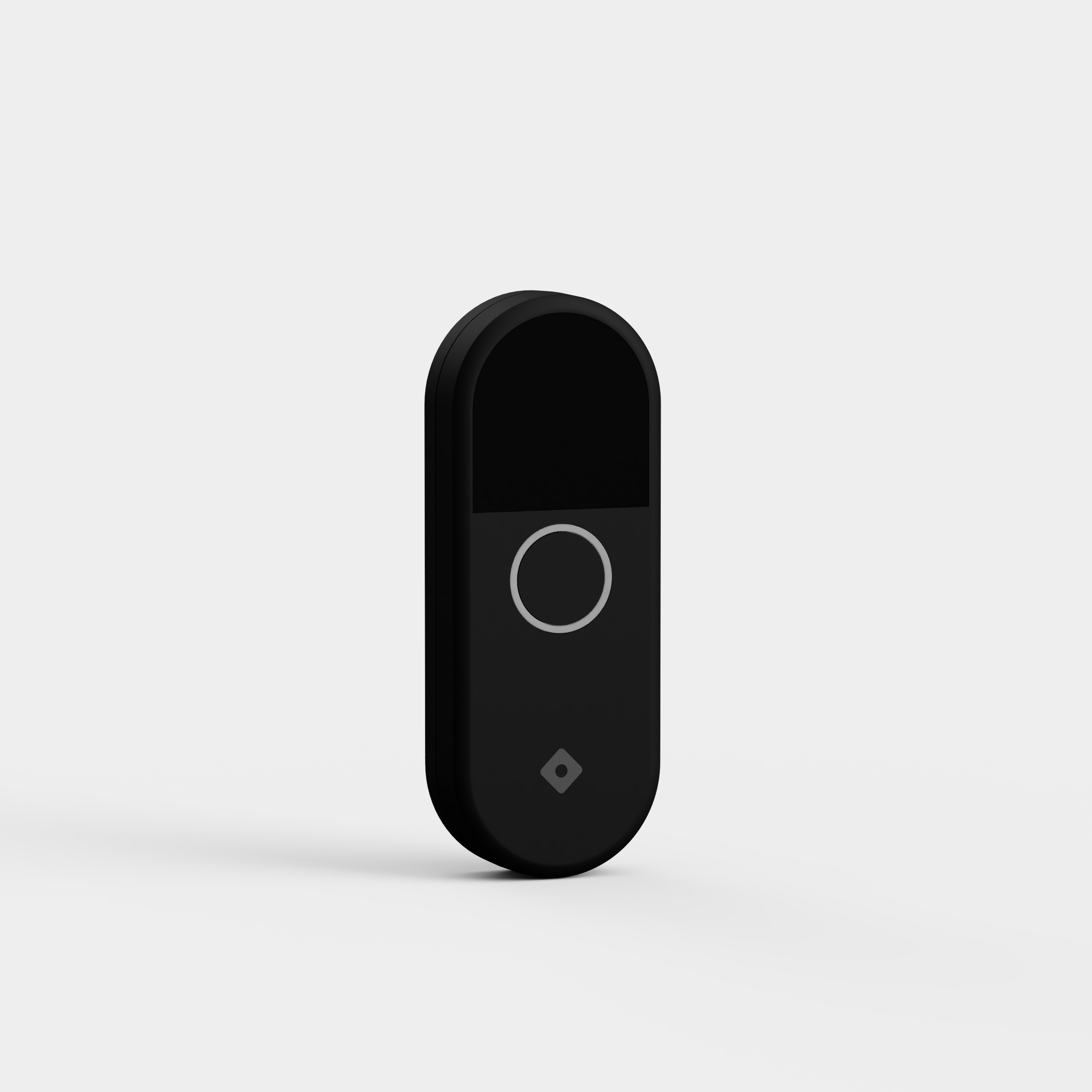 Installation:
Communication: the DR20 communicates with the DC20 over RS-485 through OSDP.
Power (V+/V-): solid or stranded, minimum 18 AWG, 300 ft max run.
Data (A/B/GND): solid or stranded, twisted pair, minimum 24 AWG, 300 ft max run.
Note: existing cables can potentially be re-used if they meet the minimum required AWG.
Below is an installation diagram for the DR20 to the DC20.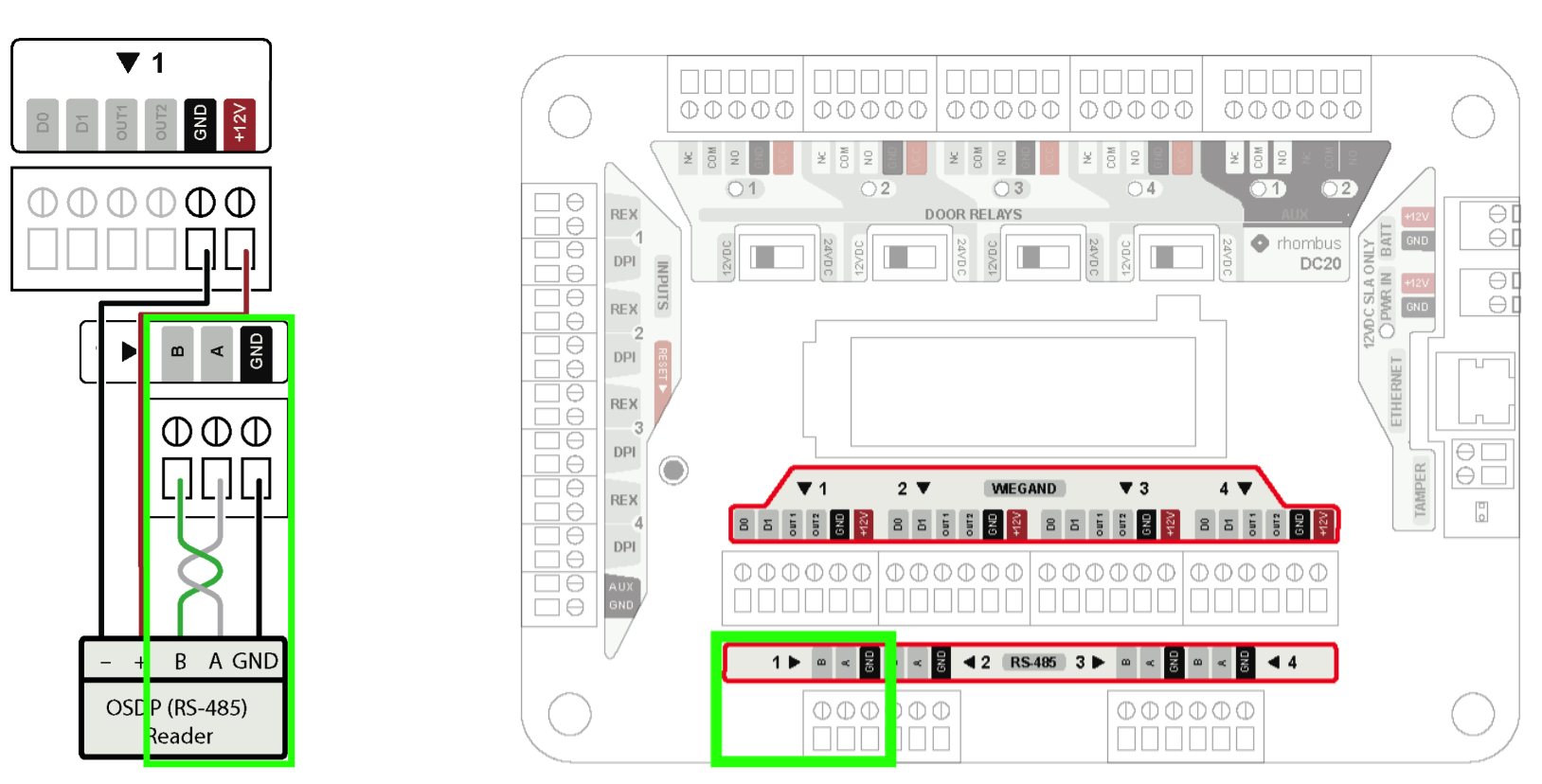 Registration:
The DR20 will auto-register to your Rhombus console once it's connected to the DC20, assuming that the DC20 has a stable connection to the network.
Contact Support or Sales
Have more questions? Contact Rhombus Support at +1 (877) 746-6797 option 2 or support@rhombus.com.
Interested in learning more? Contact Rhombus Sales at +1 (877) 746-6797 option 1 or sales@rhombus.com.