In this article we will discuss Electric Strikes, a type of electronic lock compatible with our Access Control:
What are Electric Strikes?
Electric Strikes are a type of electronic dry lock, meaning that it has its own power source instead of drawing power directly from the controller. Electric Strikes can be Fail Secure locks, in the absence of power, all doors that are wired as Fail Secure will be locked. They can also be Fail Safe, meaning the opposite, in the absence of power doors will unlock. However, Electric Strikes are usually Fail Secure.
Electric strikes are a popular choice for wood and metal doors, and they are also one of the most affordable options for security hardware.
Installation for Electric Strikes
Here are a few drawings to show how Electric Strikes can be wired as Fail Secure: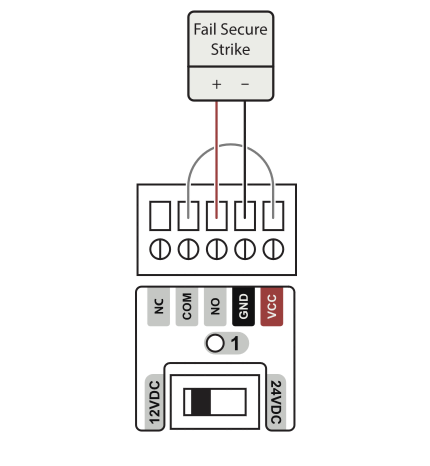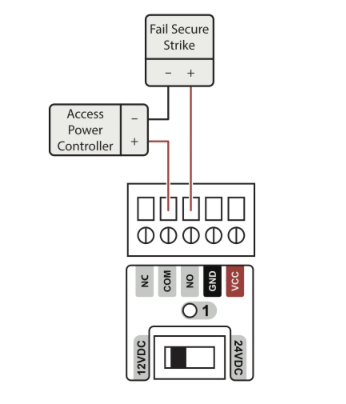 And Fail Safe: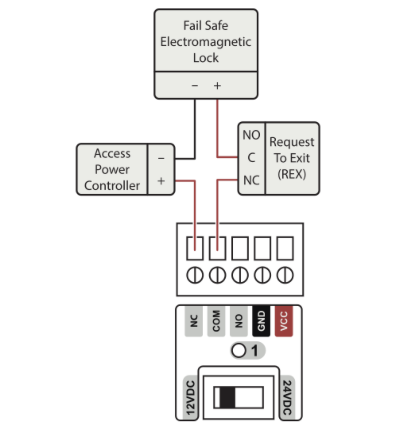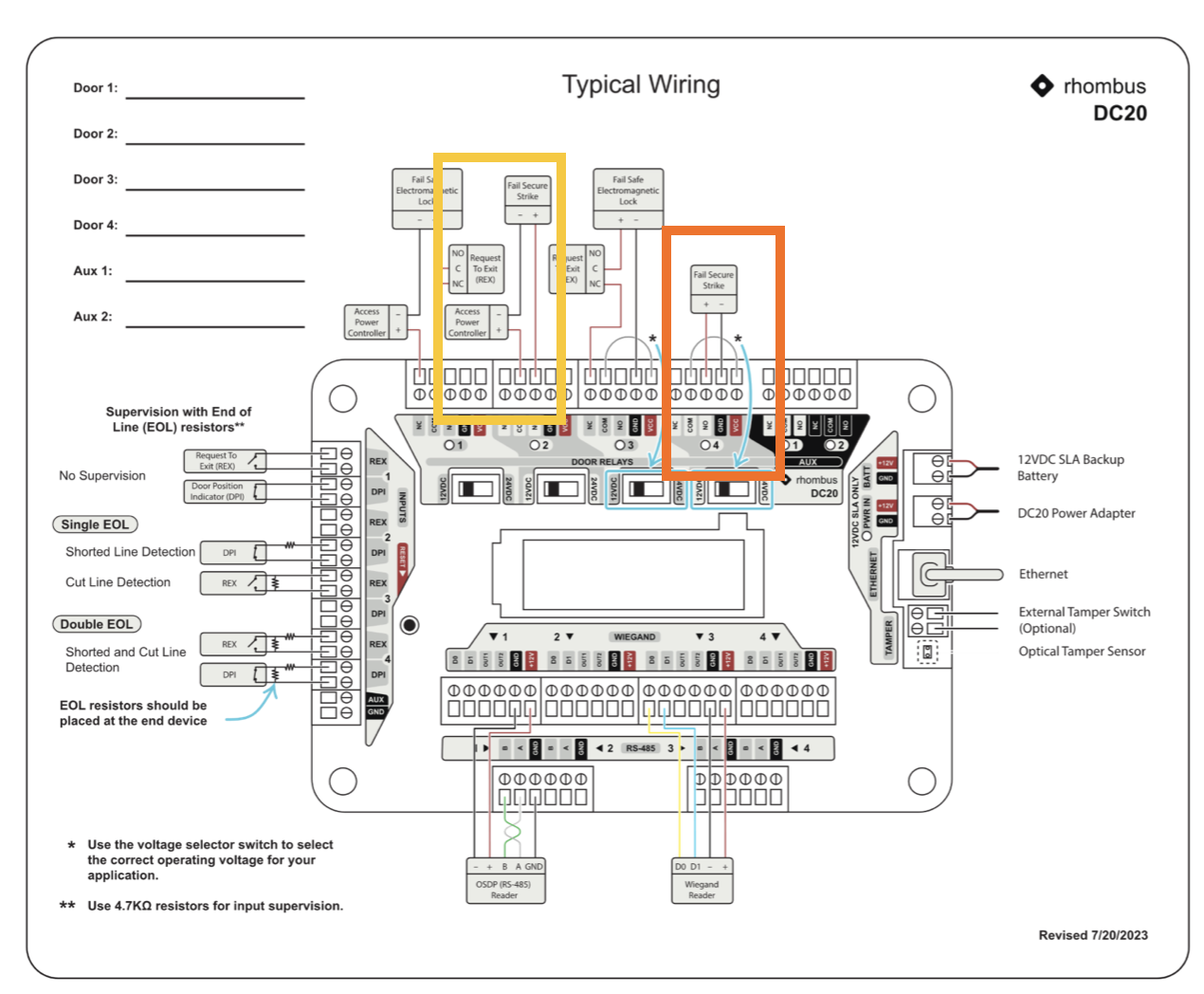 Helpful Links
Contact Support or Sales
Have more questions? Contact Rhombus Support at +1 (877) 746-6797 option 2 or support@rhombus.com.
Interested in learning more? Contact Rhombus Sales at +1 (877) 746-6797 option 1 or sales@rhombus.com.