In this article we will go over how to set up and use the Google Drive Integration for saving clips.
What does the Google Drive integration do?
Rhombus offers users the option to save your clips in external folders instead of the Rhombus cloud. Through Google Workspace, you can create a Google Drive to store Saved Clips. This will provide you as a user the ability to keep clips as long as you want.
How to set up the integration?
To set up the integration follow the pathway below to find it.
Rhombus Console > Settings > Third Party Integrations > Storage Management > Google Drive
After getting to that point toggle the integration on then choose to turn on one or both of the options 'Save all alerts to Google Drive' and 'Save clips to Google Drive'. They you have the option to choose the default folder in Google you want the clips to go. When you click the 'Select a default folder' option' you will be taken to a Google login page. See below for example.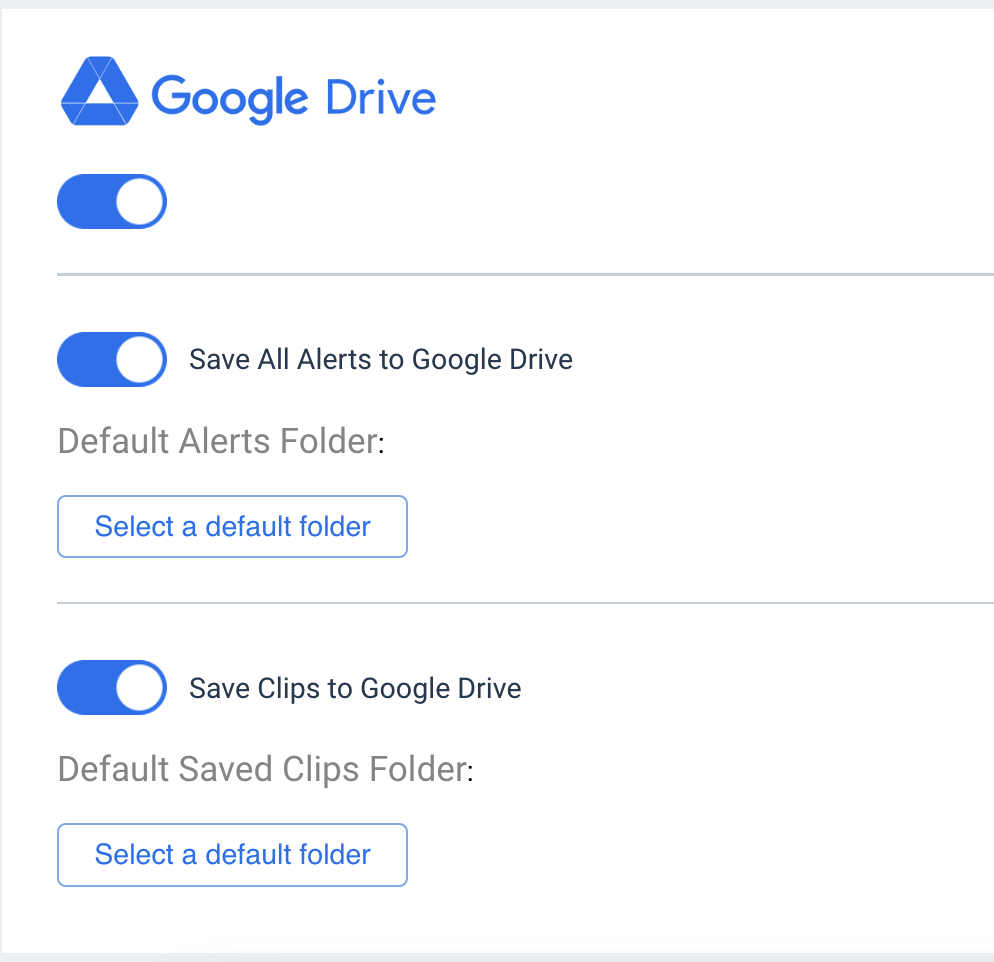 Saving a clip to Google Drive
So when setting up this integration every time a clip is saved to Rhombus it will be automatically saved to the specified folder of your choice. Also, you can directly save to Google Drive and skip saving to Rhombus when saving a clip. This option allows the user to save 24 hours of video on a single day, but they will be split into 1 hour segments. See below for an example.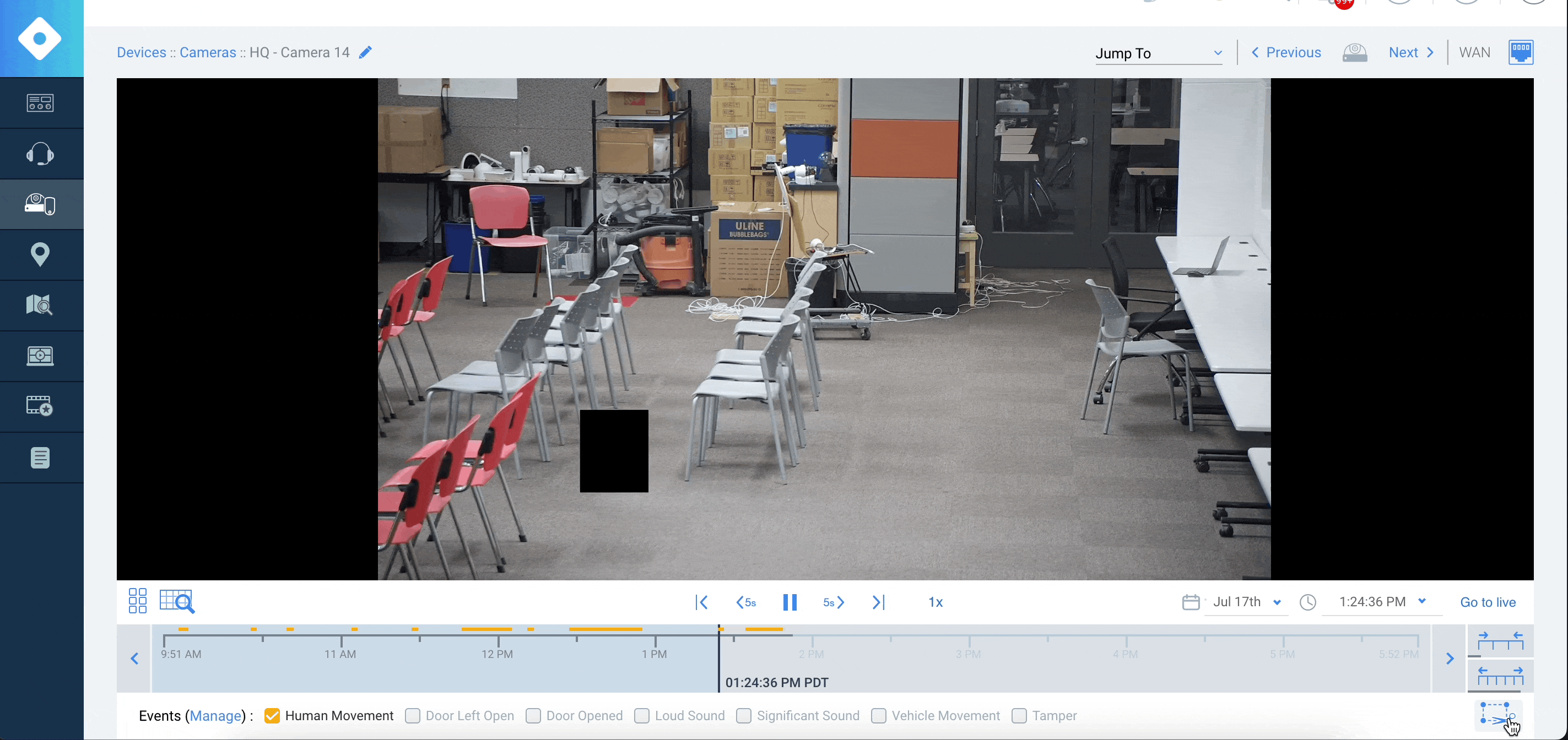 Helpful Links
Have more questions? Contact Rhombus Support at +1 (877) 746-6797 option 2 or support@rhombus.com.
Interested in learning more? Contact Rhombus Sales at +1 (877) 746-6797 option 1 or sales@rhombus.com.