If you'd like to unregister a Rhombus camera, please follow these steps:
Unregister Camera through Console
1. From the web, go to the particular camera you want to delete and select the link "Unregister camera"

Unregister Camera through Mobile App
1. To unregister a camera from the mobile app, go to the camera settings & details, and select "Unregister Camera". You will be prompted to type "DELETE" to confirm the process.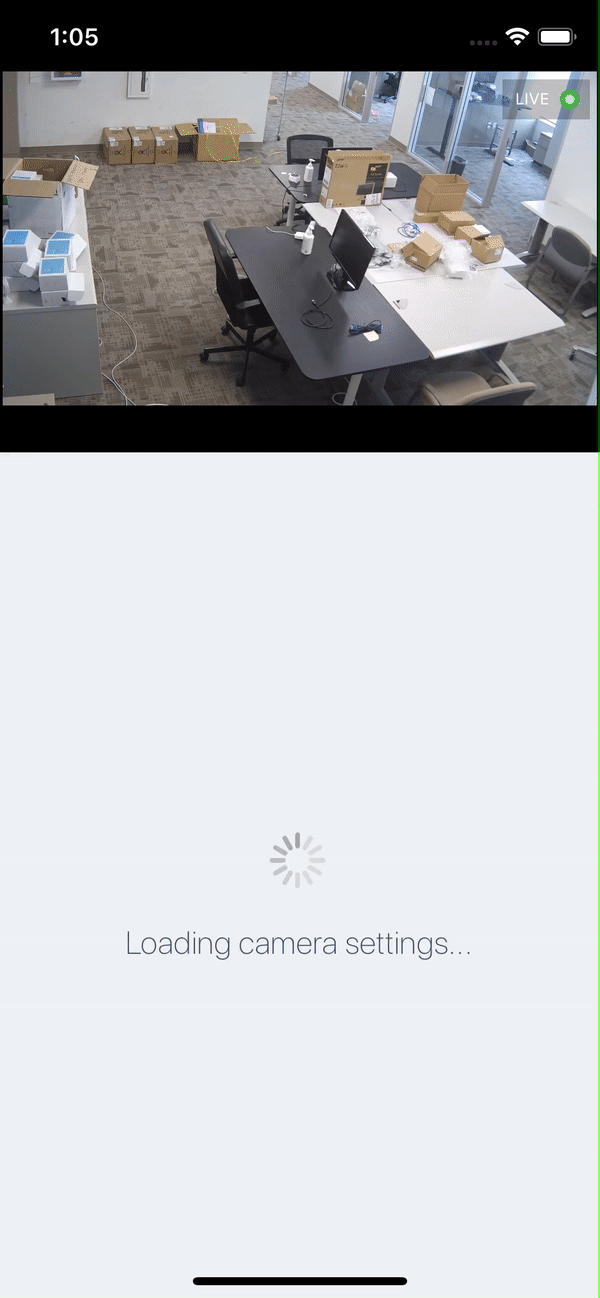 Camera Reset (Final Step)
Once the camera is unregistered, it will typically take 1-3 minutes for your camera to fully reset itself back to factory settings including deleting all of the previously stored video footage. You'll know when the camera has finished resetting itself when the LEDs are flashing blue. See more on LED states here.
IMPORTANT - if your camera has not fully reset itself before you unplug it, you might have difficulty re-registering the camera the next time you plug it in. If this is the case, you should plug the camera into ethernet first and wait until the LEDs indicate that it is ready to be re-registered.
If you have any further questions please reach out to our Rhombus Support at help@rhombus.com. If you would like to talk to a Rhombus Sales Representative please reach out to sales@rhombus.com.