If you'd like to rotate the view of a Rhombus camera, please follow these steps:
Rotate View via Mobile App
In the Rhombus App, click on "Devices" and select the particular camera.
Select the circle button with three lines in it located at the bottom middle of the screen.
Click "Settings & Details".
Where it says "Rotate", click on the degree number value listed.
Select a new option for the Rotation.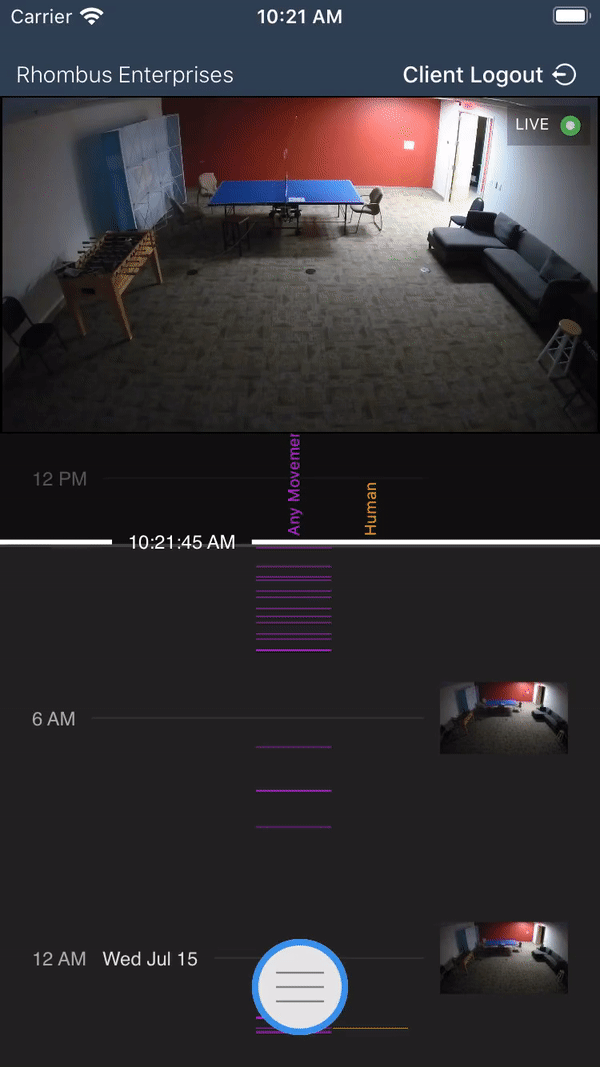 Rotate View via Console
From the web console, click the "Devices" tab and select the specific camera.
Click the "Camera Settings" button when hovering over the footage.
Select the Rotate button. A popup window will appear with a "Rotate Image" button at the bottom of the screen.
Select "Rotate Image" until the preview shows the image with the desired orientation. Select "Save".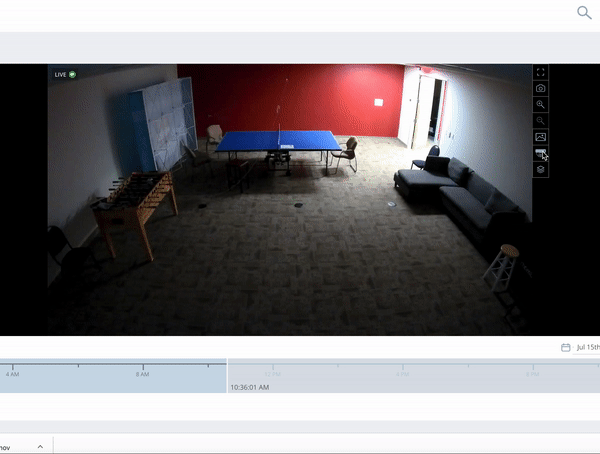 Please note it can take 1-2 minutes for these setting changes to take effect.
Helpful Links
Contact Support
Have more questions? Contact Rhombus Support at +1 (877) 746-6797 option 2 or support@rhombus.com.
Interested in learning more? Contact Rhombus Sales at +1 (877) 746-6797 option 1 or sales@rhombus.com.