Rhombus offers different cloud-managed, enterprise security cameras perfect for various use-cases. Below you'll find different images depicting the unique characteristics for each camera.
For full camera specs check out out website here.
R2
The R2 has a quad-core processor and uses a 5MP sensor to deliver Full HD 1080p video. The processor allows for lightning-quick scene identification.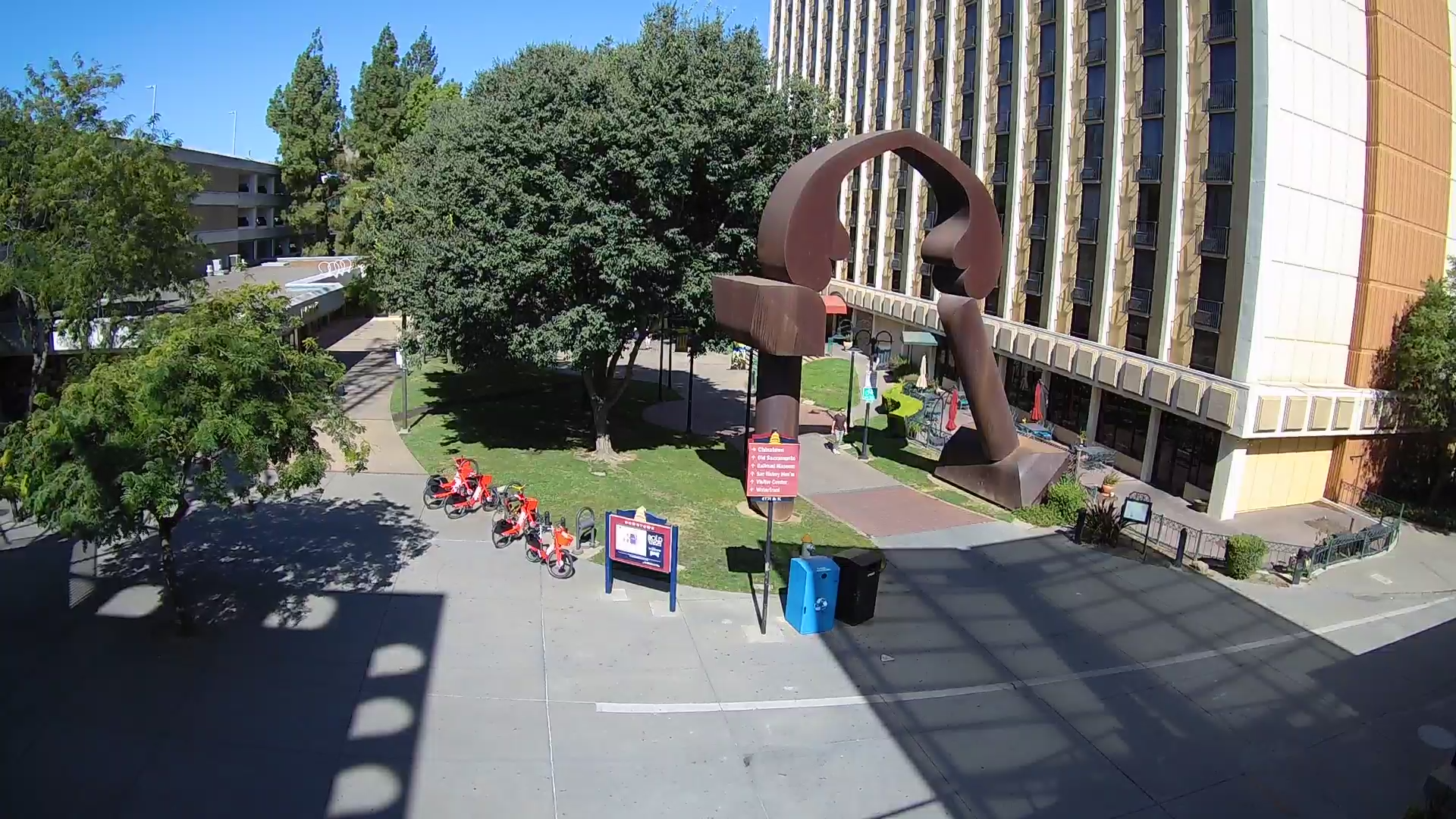 R2-180
The R2-180 delivers the same great performance as the R2 but uses a 180° wide-angle lens to provide a panoramic view of the environment. When mounted on a wall, the camera allows you to see in both directions on the same horizontal plane.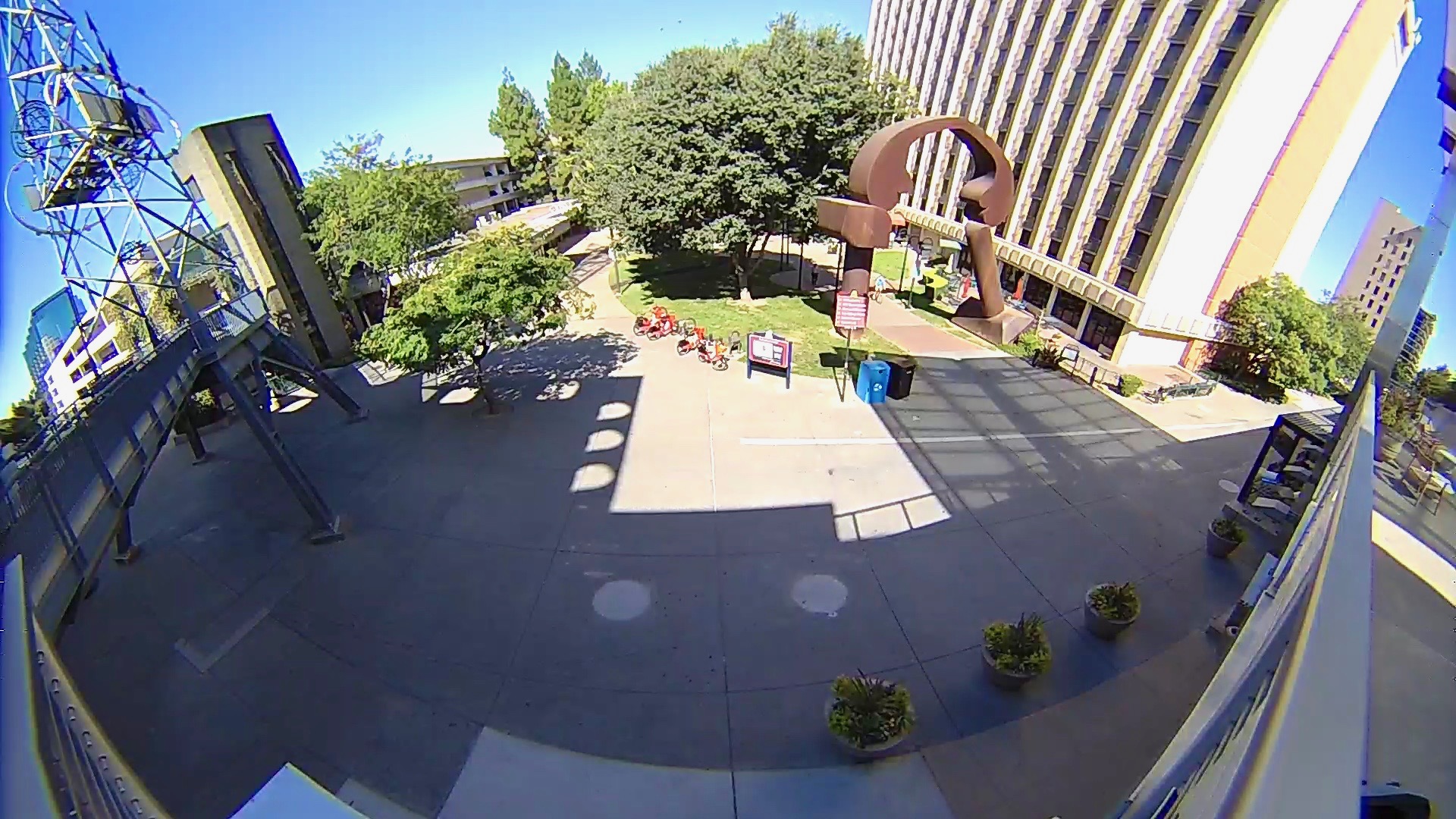 R100
The Rhombus R100 features are 2MP image sensor and a 96° field of view to deliver up to 2MP resolution.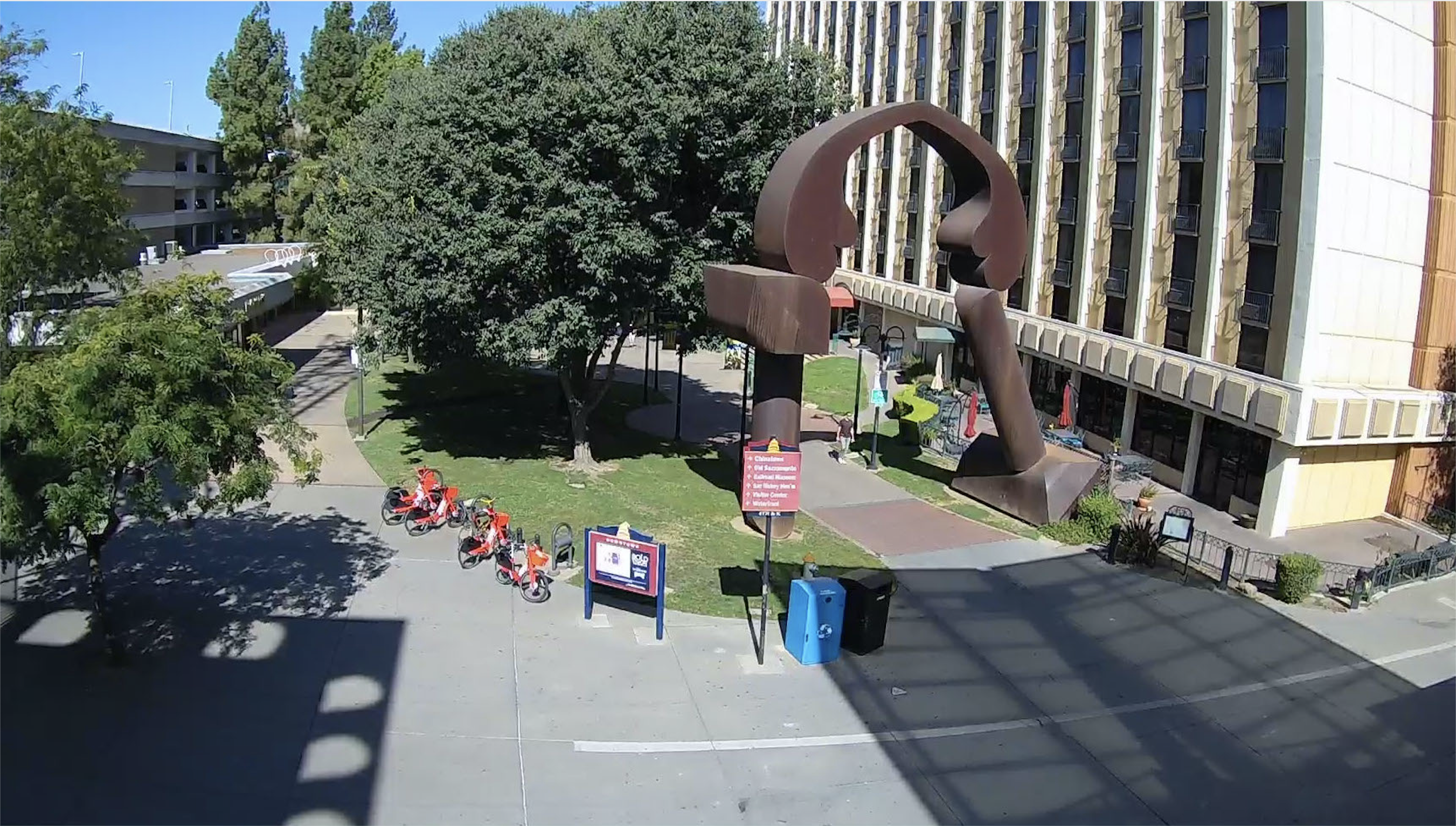 Deprecated
R2-L
The R2-L delivers the same great performance as the R2 but has a 12mm focal length lens with a 28° field of view. This enables the camera to identify license plates and faces 100-120feet away.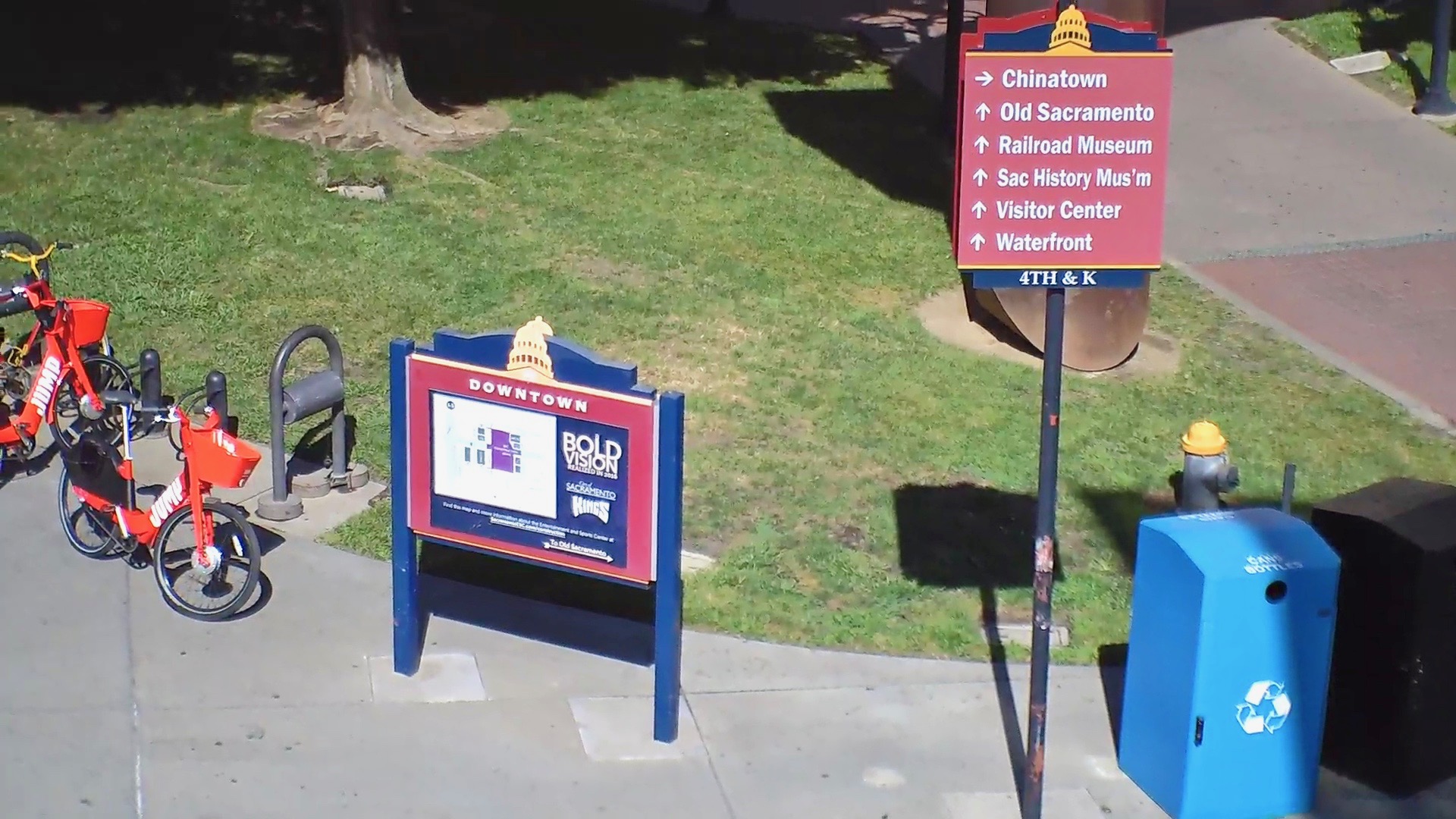 R1
The R1 has a single-core processor and uses a 4MP sensor to deliver HD 720p video.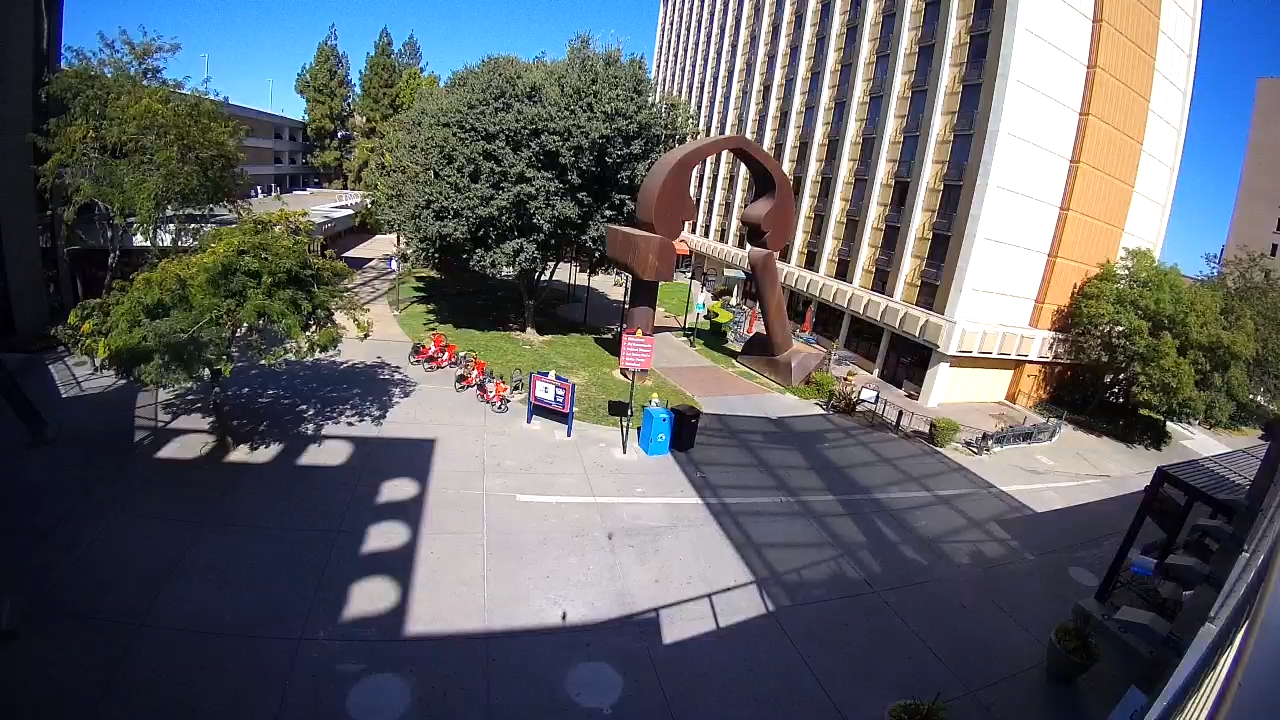 If you have any further questions please reach out to our Rhombus Support at help@rhombus.com. If you would like to talk to a Rhombus Sales Representative please reach out to sales@rhombus.com.