In this article, we will go over how to access our Rhombus web console, recommended browsers, and some helpful links to other Rhombus KBA's.
How to log into your Rhombus Console
Below are steps on how to log into the console either for the first time or continue logging in.
Log in from the Welcome Email
When a user account is first created in our Rhombus system, you will receive an initial Welcome email. Pictured below. Please click on the 'Create My Account' button in the email to create a password for your account.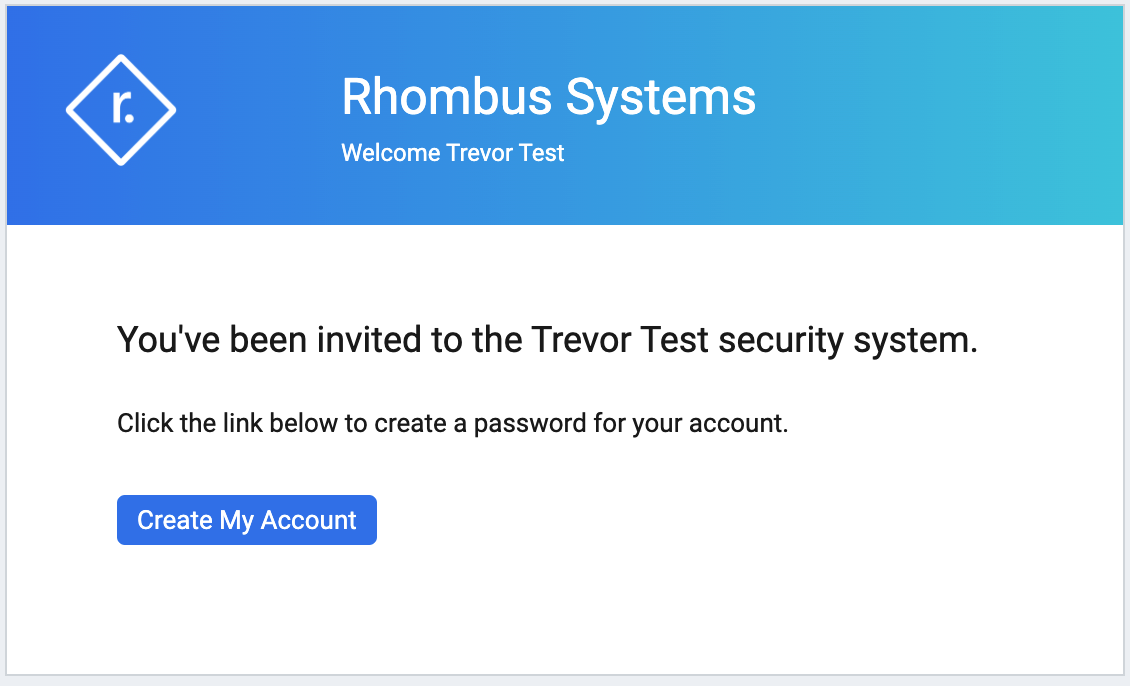 Pictured below is the next screen you will see after clicking the 'Create My Account' button. Please enter your desired password then click 'Create Account' button.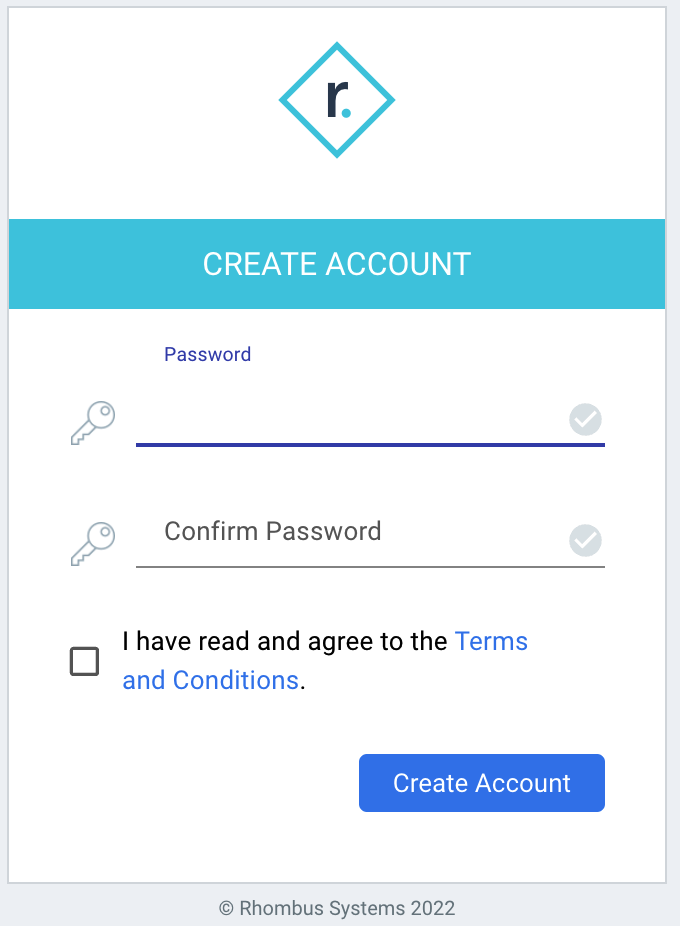 Logging in from the Rhombus Website
When logging into the Rhombus Web console it is as easy as going to https://www.rhombus.com/ or https://www.rhombussystems.com/ and then clicking on the 'sign in' button in the top right. Below is a quick video on how to do this.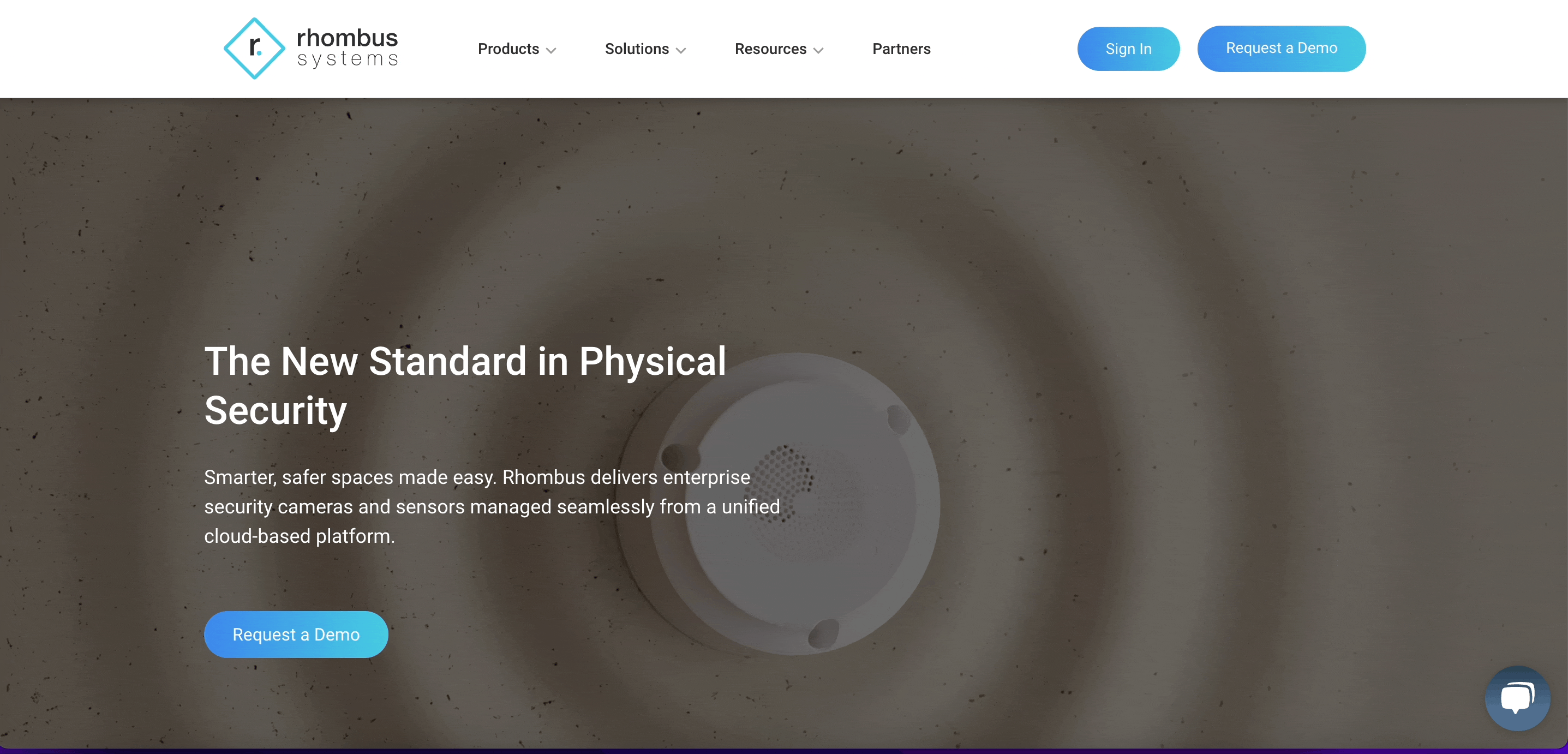 Recommended Browsers
When using our Rhombus Web console we have a recommended list for browsers below:
Helpful Links
If you have any further questions please reach out to our Rhombus Support at help@rhombus.com. If you would like to talk to a Rhombus Sales Representative please reach out to sales@rhombus.com.