In this article we will discuss how to register the A100:
Prerequisites
Before you can register the A100 you will need the following:
Rhombus Console Account
Mobile Phone
A100 connected to network and power
Registration Steps
Note: This setup assumes that the audio gateway is connected to PoE through ethernet cable. The audio gateway is a standalone BLE two audio device powered by PoE, so it can serve as a gateway to our other BLE sensors as well.
1. Log in to the Rhombus Systems mobile app
2. Navigate to the Devices Tab by tapping the devices tab icon on the bottom left

3. Tap the Register Devices button at the bottom of the Devices Tab

4. Select the 'Register via Bluetooth' button as the device type

5. Select Default distance

6. Adjust which Roles can access the gateway and tap next at the bottom
7. Select the audio gateway you want to register and tap next at the bottom (serial number should match whats selected)
Note: If you do not see your gateway it is either already registered or is not powered properly
8. Adjust Internet Connection type and hit next at the bottom
9. Adjust IP Configuration and tap next
10. Wait for the registration to complete and tap 'Done'
Full setup: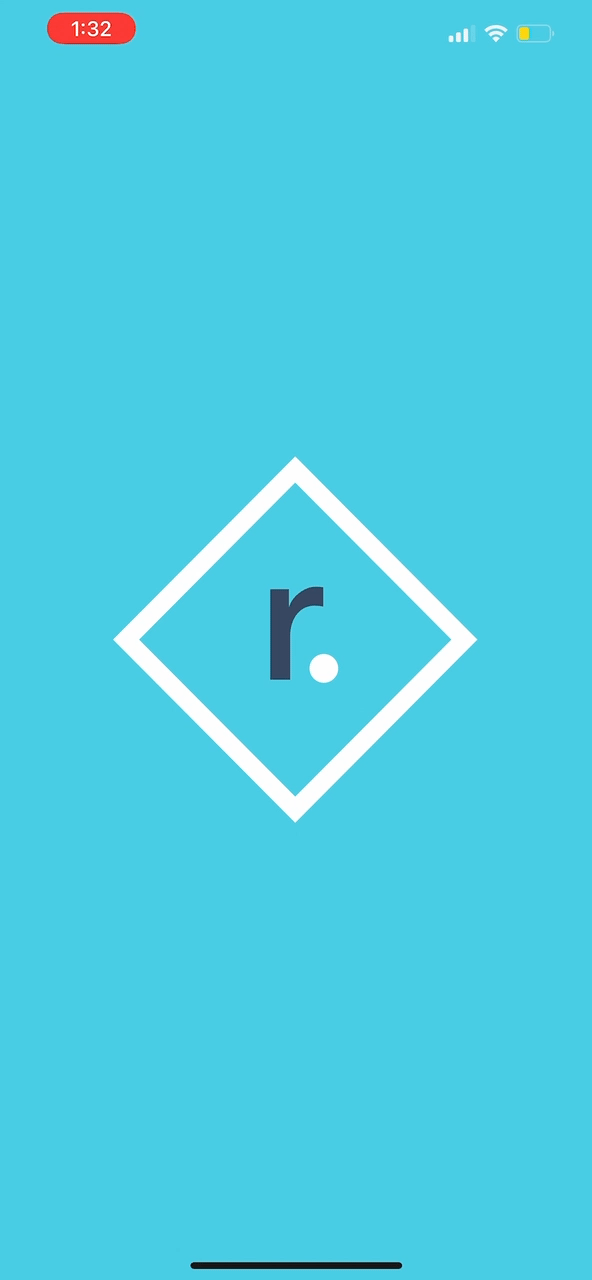 Console Setup
1. Navigate to the audio gateway on the Rhombus console by clicking the Devices tab on the left, and then click the 'Audio Gateways' button at the top (circled in black).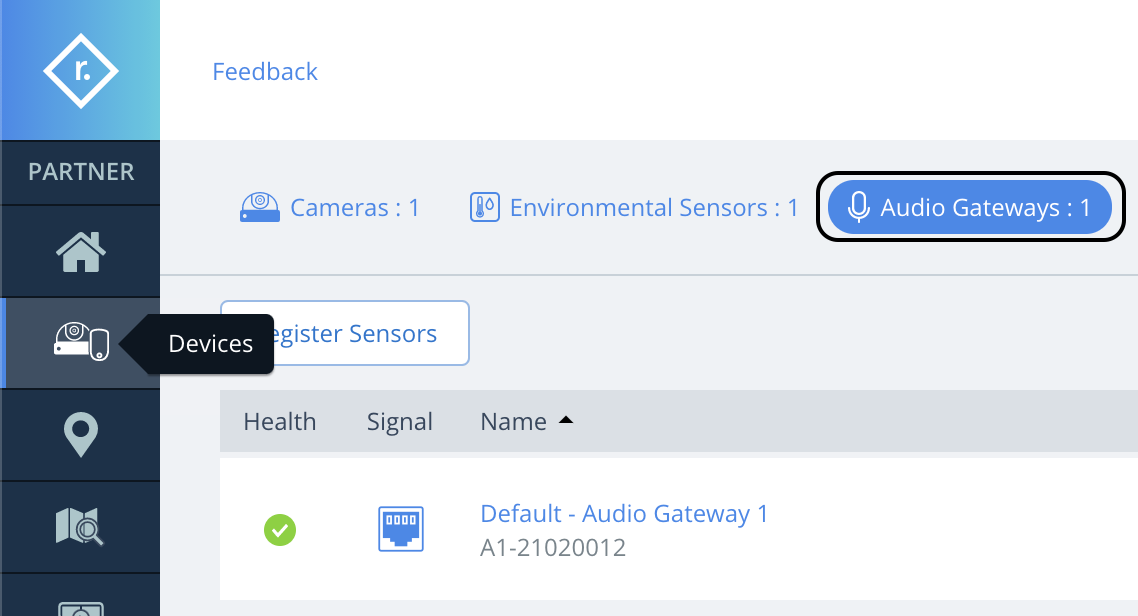 2. On the gateway page we need to change the address (circled below) of the audio gateway. Click on the 'Change address' button.

3. Select the desired location by clicking the drop down button on the far right of the 'Select Location' drop down box (circled in black). Once selected hit save at the bottom (circled in blue).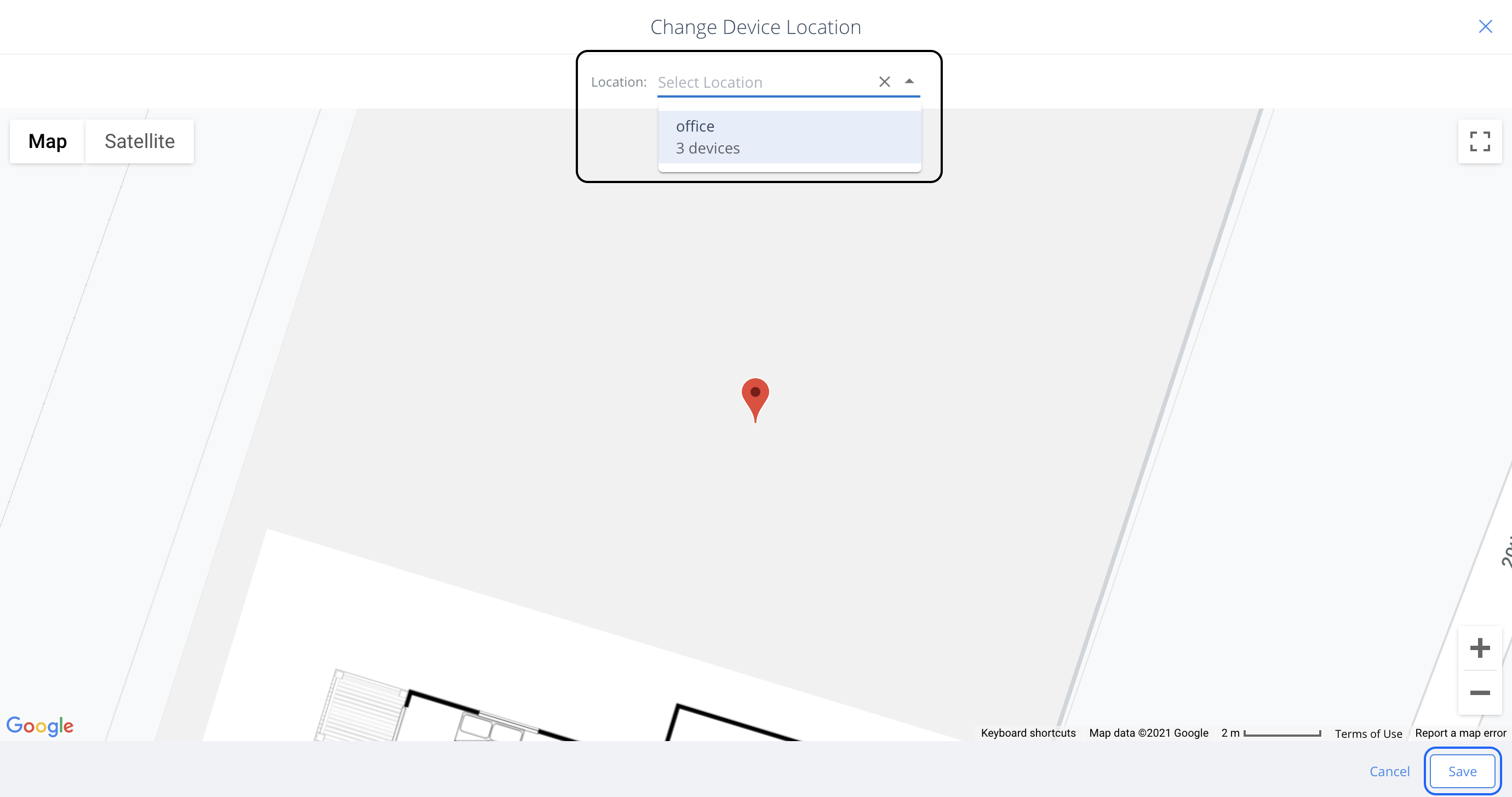 4 (Optional). On the audio gateway page, assign the audio gateway to the correct camera by clicking the 'Select Camera' drop down next to Assigned Camera at the top of the page (pictured below)

5 (Optional). Adjust the audio controls
Clicking on the Audio Controls button within the device player view (below) will bring up the options that manipulate the device.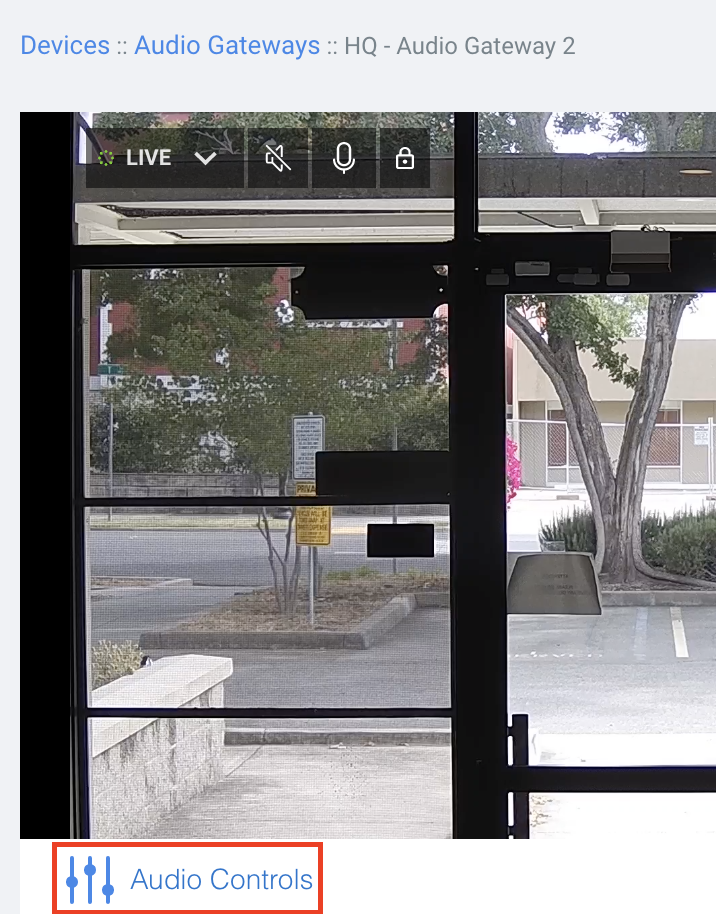 Configure to your setup needs by selecting the mic/speaker sources if you are utilizing the external input/output.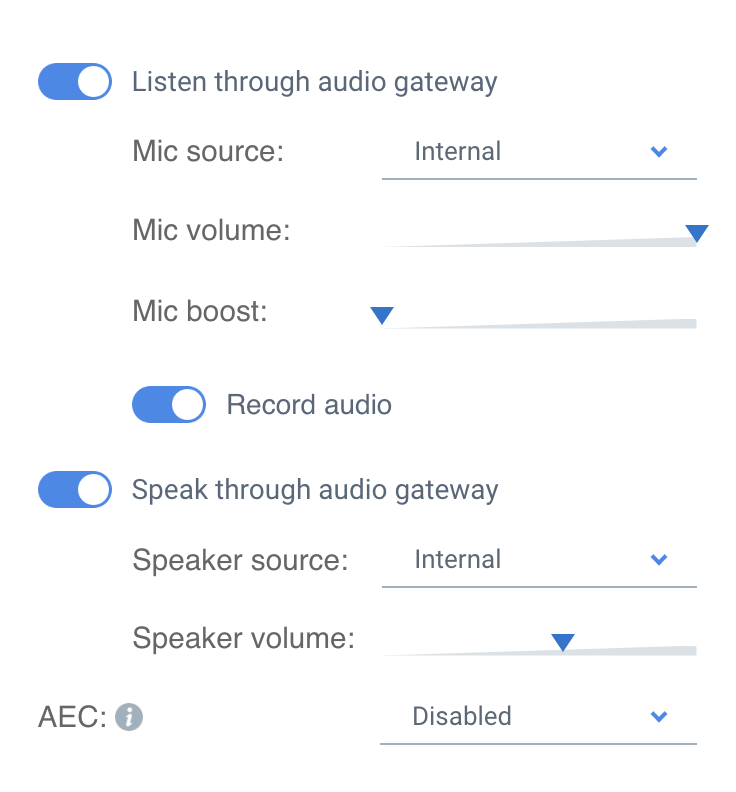 Note: Acoustic Echo Cancelling (AEC) relates to the microphone input and provides support for distance conferencing applications. The goal of AEC technology is to remove what's referred to as "acoustic echo," a byproduct of performing an audio call in a room with microphones and loudspeakers
Other Useful Articles