Navigate to Settings -> Third Party Integrations. Office 365 is found in the "Storage Management" section. Click Edit.

Toggle on the switch to enable Office 365.
Don't worry about the 'Tenant ID' as this fields will populate automatically.
Click on Manage, and you will be prompted to log into your Office 365 account. Select the account you want to use.
Note: you need to be an admin of this account to be able to continue.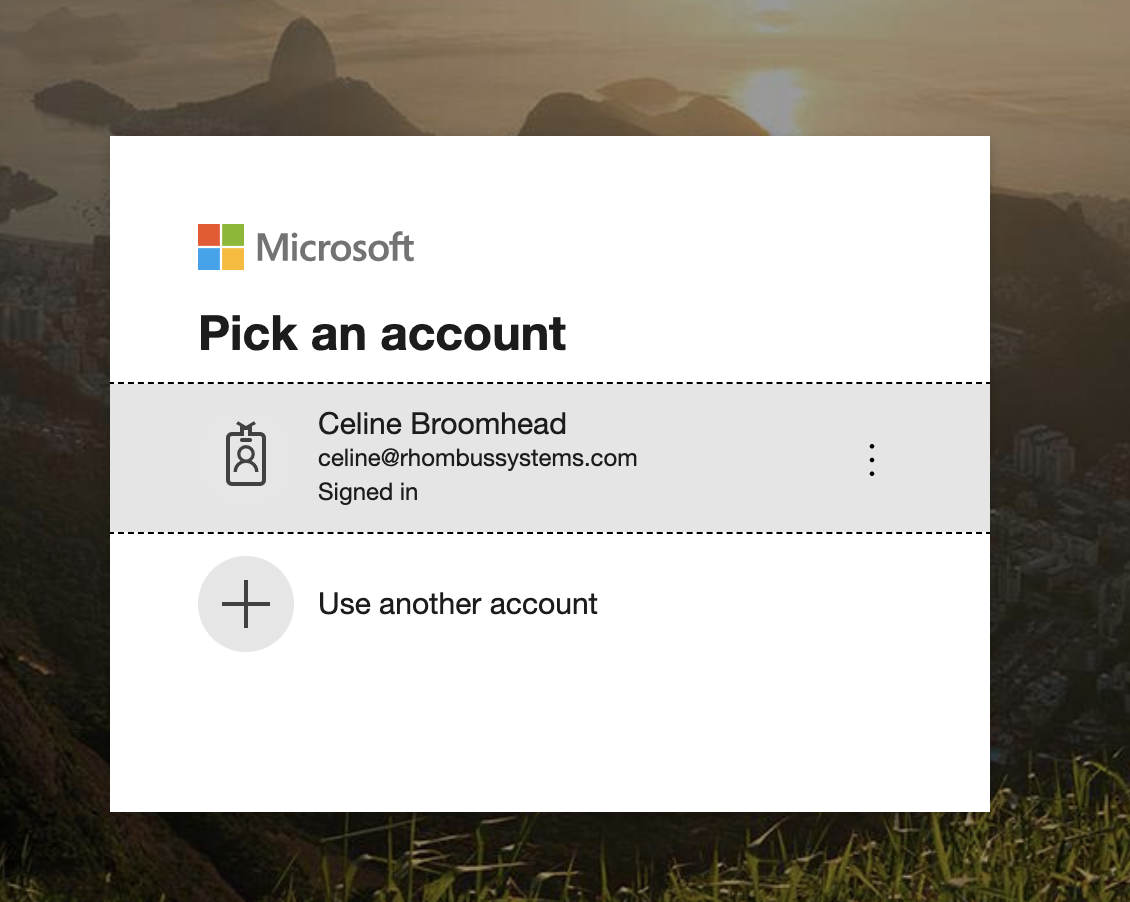 Follow the instructions to setup an app with Office 365.