Topics included in this article:
What are Heatmaps
A heatmap is a layer that can be placed over video footage showing where movement is happening. Only a 24 hour period for the specified day is shown in the heatmap where blue means less movement and red means more.
How to enable Heatmaps
Mouse over the camera view.
Select the layers icon in the toolbar.
Check mark the Heat map option.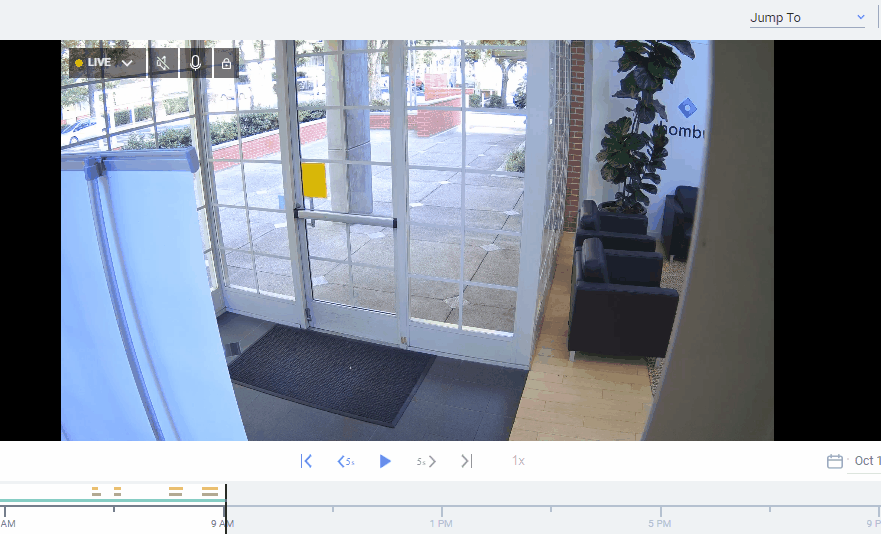 Helpful Links
Contact Support or Sales
Have more questions? Contact Rhombus Support at +1 (877) 746-6797 option 2 or support@rhombus.com.
Interested in learning more? Contact Rhombus Sales at +1 (877) 746-6797 option 1 or sales@rhombus.com.