If you'd like to rotate the view of a Rhombus camera, please follow these steps:
Rotate View via Mobile App
Step 1:
Go to the particular camera in the mobile app, select the button on the bottom middle of the screen, and click "Settings & Details". The "Rotate" field can be changed by clicking on the degree number and selecting a rotation option.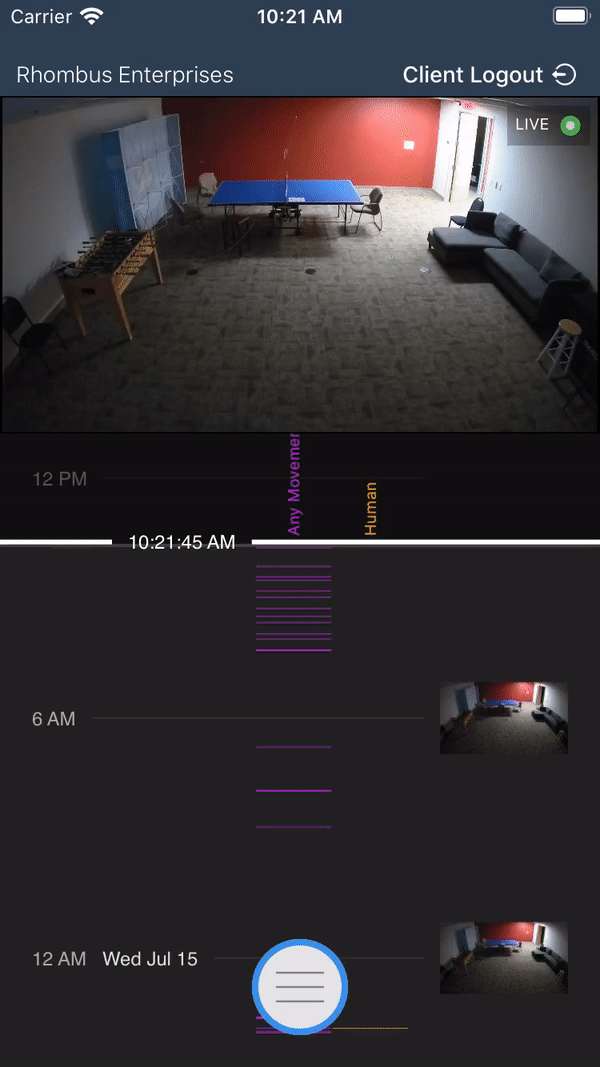 Rotate View via Console
Step 1:
From the web, navigate to the particular camera and click the camera settings button in the top right of the player. Then, select the Rotate button. A popup window will appear with a "Rotate Image" button.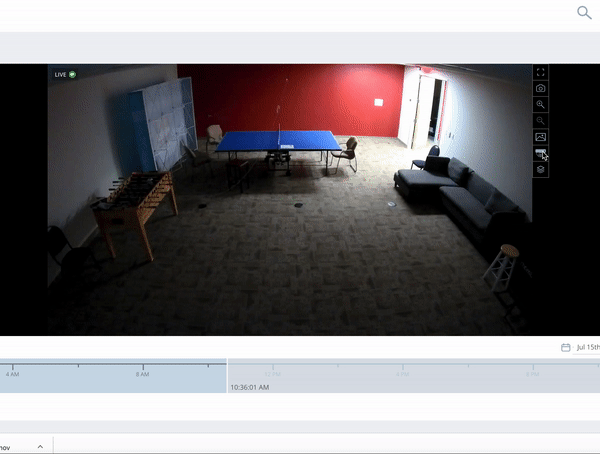 Please note it can take 1-2 minutes for these setting changes to take effect.
If you have any further questions please reach out to our Rhombus Support at help@rhombus.com. If you would like to talk to a Rhombus Sales Representative please reach out to sales@rhombus.com.