Yes, you can do this from both the web or the mobile app.
In the mobile app, go to the particular camera

In iOS, go to the top right-hand corner and choose the "Settings" gear and then select "Rotate Video"
In Android, there is a "rotate" icon in the upper right hand corner of the video player.  Simply tap that button 

From the web, navigate to the particular camera and choose "Adjust image"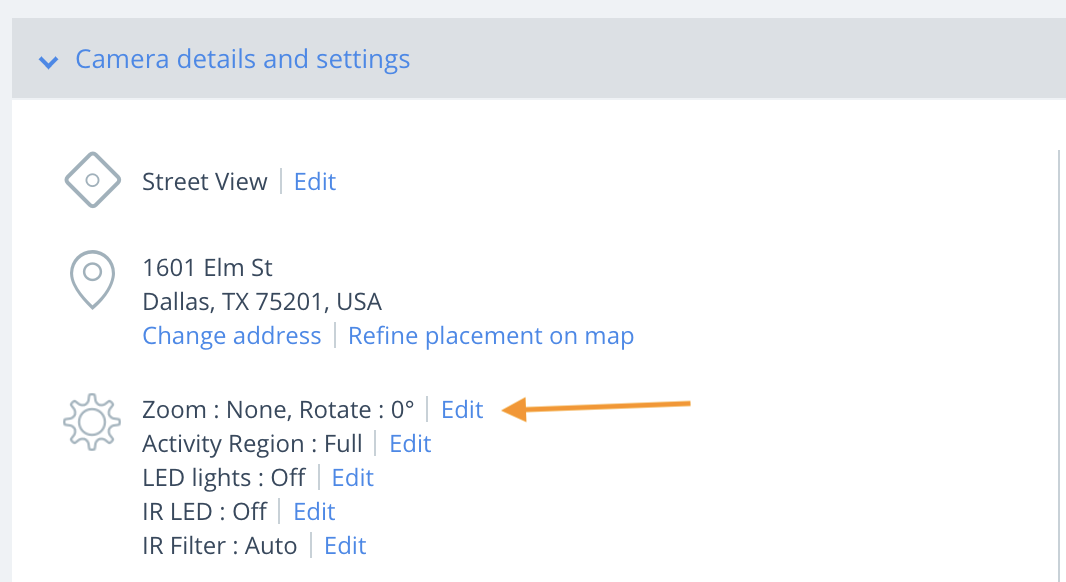 Please note it can take 1-2 minutes for these setting change to take effect.