Setting personal notifications preferences is simple.  Simply login to the web and click on your initials in the upper right-hand corner.  Next, choose which types of alerts you want notifications for and during which times of day.  This allows you to receive alerts only during the times of day you want to respond to them.  
See below for how administrators can customize notifications for everyone in the organization.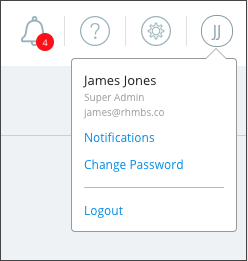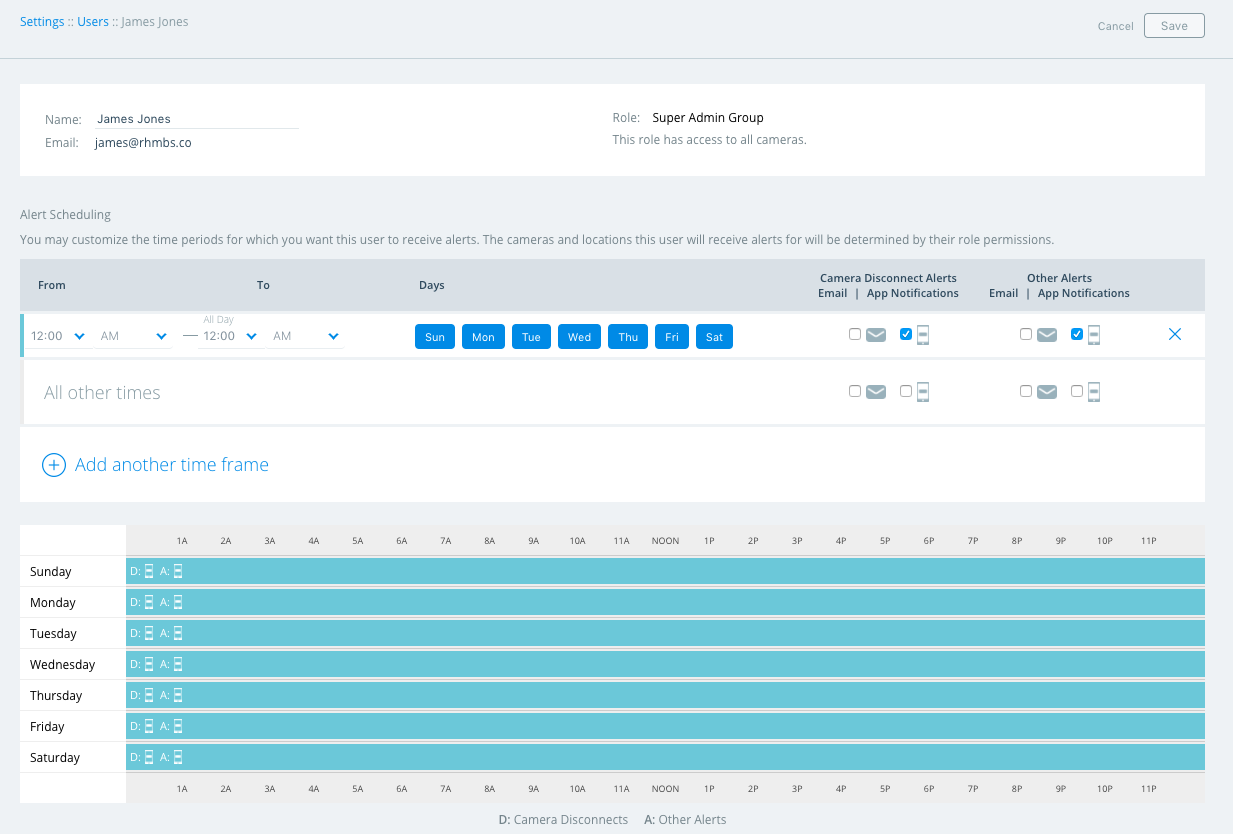 As an administrator, you can customize when certain employees should receive notifications.  Go into Settings -> User Management and choose the person who you want to configure notifications for.  You'll be presented a screen similar to the one above.